Masterfoam Group, one of the leading European manufacturers of flexible materials, announces the acquisition of Gergonne Espana, S.L.U., a subsidiary of the French group Gergonne Industrie, Oyonnax. The company will be renamed Masterfoam Flexsolutions, S.L. as of Jan. 1, 2023, and will then be a wholly owned subsidiary of Masterfoam BV.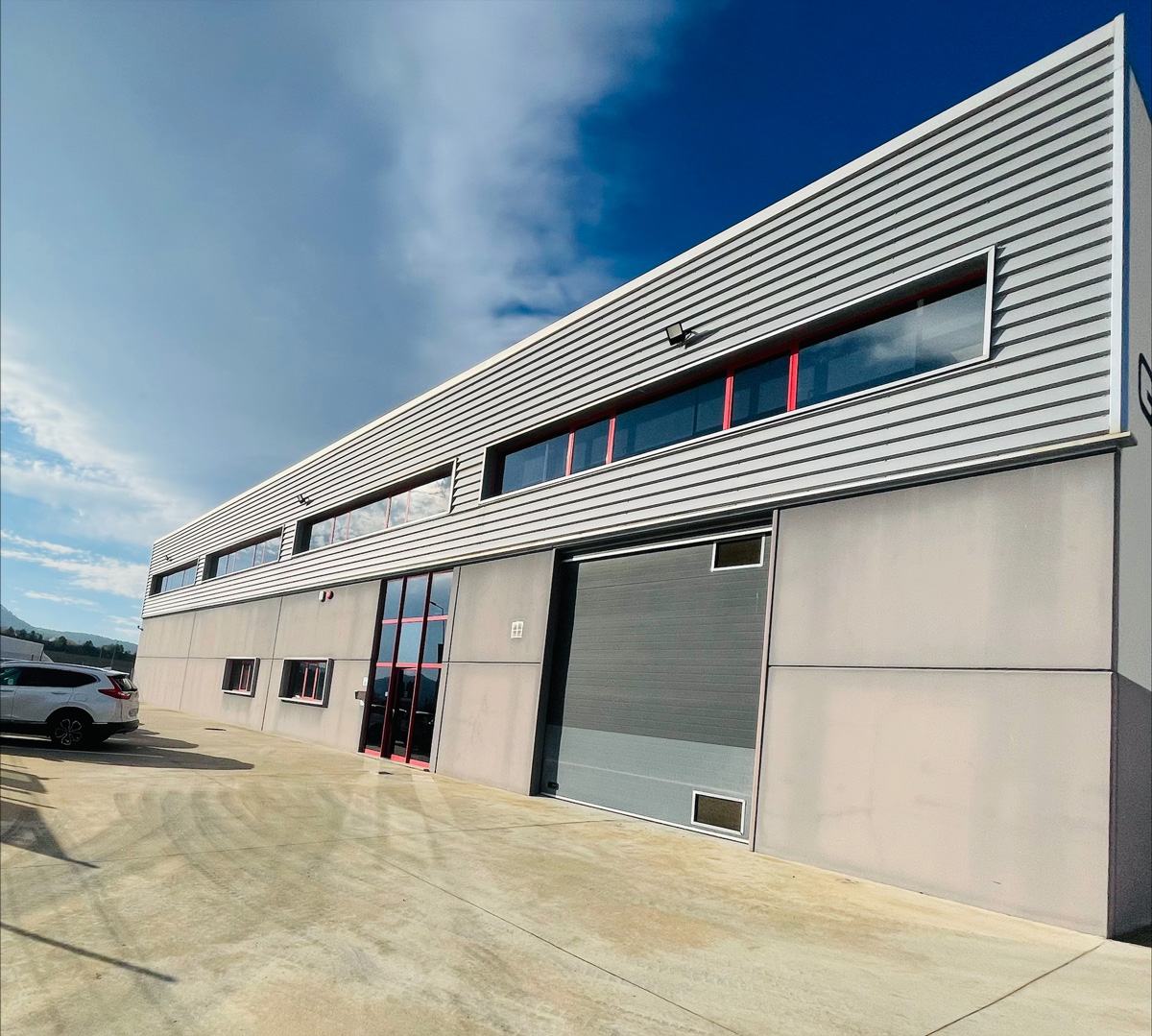 The purchase, of the unit located near Barcelona, expands Masterfoam Group's range of products and services, especially in geographical and technical terms.
Udo J. Storck, Managing Director of the Masterfoam Group: "We are very happy about the acquisition. With the acquisition, we not only get a site that has been established for more than 20 years, but also a very experienced team on site. The plant is fully equipped in terms of both personnel and technology. The new site in Southwest Europe ideally complements our locations in North America and North+ Southeast Europe. For our international customer groups, we can now offer our services in all major regions of Europe.
Our broad range of processing technologies offers our new Spanish customers expanded capabilities when it comes to components based on flexible materials for automotive, NVH, filtration and packaging applications. This will enable us to further expand our market share in Europe.
Our customers will continue to receive the same high quality they have come to expect from us. The familiar contacts will remain unchanged for our customers and suppliers in Spain.