The Masterfoam Group, founded in 1964, has solved many challenges related to the production and manufacturing of flexible materials such as foams, foils, felts and filter materials for years.
Ranging from the automotive industry (with sealing and NVH solutions), to cushion packaging, filtration and industrial applications, Masterfoam converts soft foams, cell rubbers, foils and fleece materials for almost any industry today.
More than 140 employees, 4 production plants (Netherlands/Romania/Mexico/Spain), as well as our sales offices in Germany and the UK adhere to the highest expectations. Almost any flexible material can be manufactured in form of slitting, cutting, milling, drilling, gluing, coating, water-jetting, sewing, uv-welding, thermo pressing, printing, moulding and more.
Not only the modern machinery, but also the team of highly skilled experts in manufacturing flexible materials, guarantees to find the customer the ideal technical solution for any kind of application.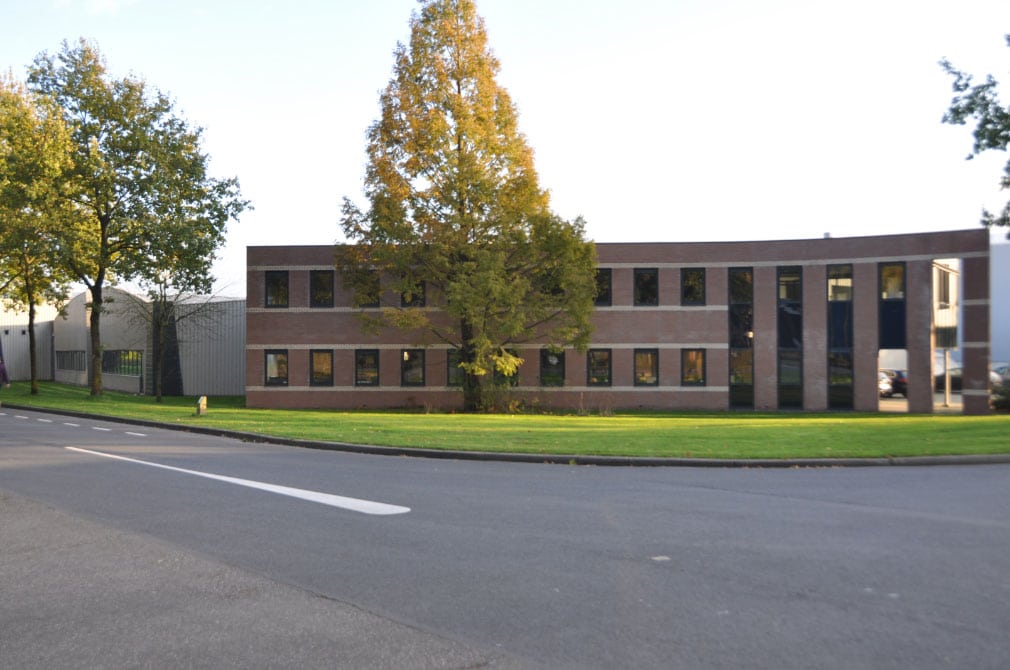 1964

Foundation of Vito Netherlands

1976

Takeover by Tel and Renaming to Tel Products

2002

Takeover bei Hein Wiegerinck, Renaming to Masterfoam

2008

Entry of Udo J. Storck as Shareholder
Foundation of Masterfoam Germany as Sales Office

2009

Foundation of Masterfoam Romania for the production of Autmotive parts

2011

Takeover by Udo Storck and Wadinko, Zwolle

2015

Integration of Ixpax GmbH into the Group
First ISO TS 16949 of the Romanian plant
Integration of the moulded foam production in our Romanian plant, following a spinn-off takeover of a German production facility.

2016

Start of construction work for the new, expanded an modern production facility in Sieu Magherus/Romania

2017

Move to the new factory site in Romania

2018

Kramo has bought the majority shares of Wadinko and integrated its own processing plant into the Masterfoam Group

2019

Start of Masterfoam Flexsolutions in Queretaro/ Mexico

2023

Acquisition of Gergonne Espana, S.L.U., a subsidiary of the French group Gergonne lndustry. Name changed to Masterfoam Flexsolutions S.L.U.